We install all types of fences including PVC, chain link, aluminum, wrought iron and wood. In our showroom, we can show you the different types of materials and help you decide which is best for you.
We also repair all types of damaged fencing. Our experts can match every aspect of the original, and when we're done, you'll never know it was repaired.
For the do-it-yourselfer, check out our YouTube channel for DIY tips!
We install standard and custom designed railings for your home or business. Whether you need a short rail to help you climb a few steps or a complete wrap-around system, we can install it for you.
Damaged railing? No problem. Our experts can promptly fix any damaged railing.
We offer design services that help you decide which fence or railing products are right for your home or business.
Plus our outdoor showroom is always open for you to take your time exploring all the options we offer.
About Us
Natural Beauty & Ultimate Fence is your local solution for all your Fence and Railing needs. Give us a call for new installations, do-it-yourself projects, or for repairs.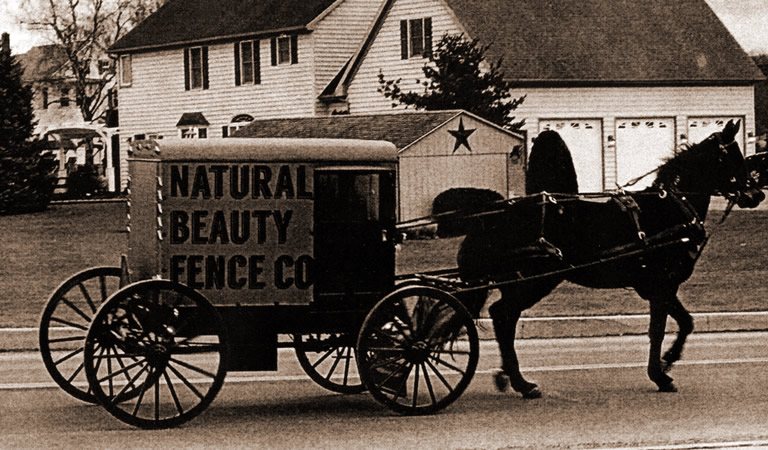 Our History
Natural Beauty Fence is one of Long Island's oldest fence companies. Since 1947 we have been serving Nassau, Suffolk and Queens Counties with sales, installation and repair of all types of fence and railing products for residential and commercial customers.
In 2004, we merged with Ultimate Fence Company, which has been in business since 1983. Then in 2009, Natural-Beauty/Ultimate-Fence acquired Land-Tek Fence Corporation which focused primarily on commercial fence installations. We now do business as Natural Beauty & Ultimate Fence.
We specialize in residential and commercial fence and railing. We install all types of PVC, Chain-link, Wrought Iron, Aluminum and Estate Fences, plus custom cedar wood, wood stockade and spaced-wood picket fences. We also install dog runs, gate operators, Arbors and pergolas, bollards & bollard covers, and dozens of specialty items to make every installation unique! We do it all from the biggest to smallest jobs - for your home or business.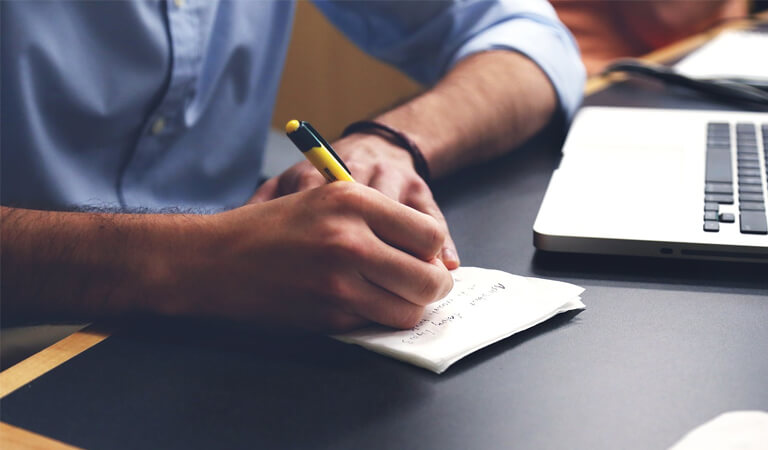 Our Commitment
Our commitment is to deliver the highest quality materials and craftsmanship at a competitive price, with customer service being our highest priority - from the moment you start shopping to long after your fence is installed.
We also specialize in residential do-it-yourself fence sales. We can help you order the right material and give you expert installation advice. We also sell most of the tools you would need. One of our mottos is: "you don't live in a warehouse, why shop in one." Remember when shopping was easy and sales people knew what they were talking about? We are the fence and railing experts. Stop by or give us a call for expert, knowledgeable advice.
Natural Beauty & Ultimate Fence is licensed and insured. Our staff successfully completed training courses with several of our major suppliers, and each team member averages over 15 years of experience in the fence and railing industry!
Nassau County
H1300510000
Other Villages
We are also licensed in most other villages
Free Estimates
We're Here to Help. Contact us for all your fence and railing needs, whether you need professional installation, repairs, replacements or if you're a "do it yourselfer".
Contact Us Now
Contact Us
Give us a call for all your Fence and Railing needs; new installations, do-it-yourself projects, or for repairs.
Address
3490 Sunrise Highway
Wantagh, NY 11793
Email
Dennis Pekoff - President
dennis@fence.li
Liz Rowe - Office Manager
liz@fence.li